free shipping within USA for orders over $60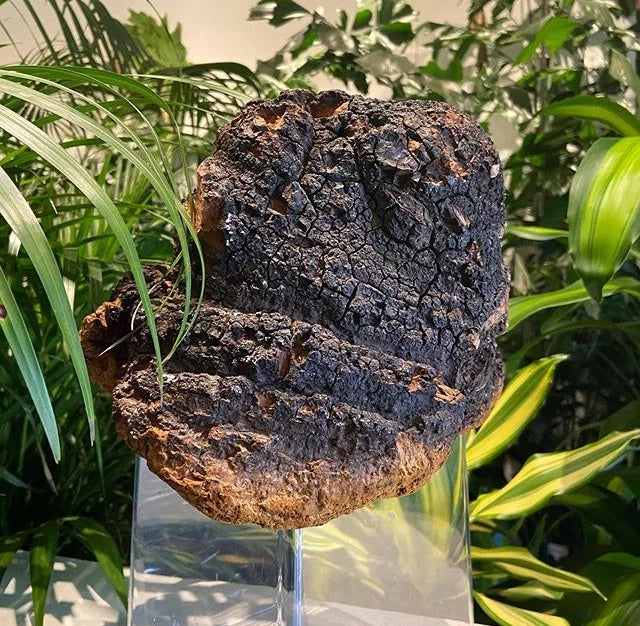 A Choice for Life
Gavin developed The Chaga Company's products on the wharfs of Juneau, Alaska, offering various Chaga-infused foods and beverages to commuters, tourists, and passersby.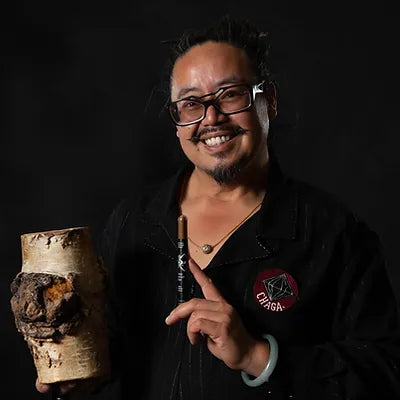 He quickly realized that people needed an easy and delicious way to consume Chaga and he needed to take his products to a larger venue.
In 2018, the Chaga Company moved to San Francisco, California, where our team of chocolatiers, chefs, Farmers Market hawkers, and distribution artists produce the world's finest Chaga products week in and week out. Due to Gavin's deep relationships with Alaskan foragers, the Chaga Company is able to use only wildcrafted Chaga from the boreal forests of the American Arctic.
Through partnerships with food industry luminaries and healthstyle organizations, we have refined a line of products that makes it easy and delicious to bring the wisdom and science of Chaga into your daily journey.