free shipping within USA for orders over $60
Chaga Hot Chocolate
By: Gavin Escolar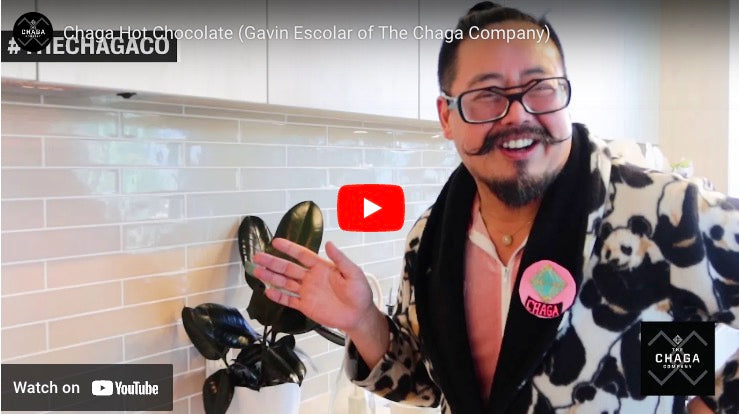 Boosting our immune system for our new way of life! What better way to take Chaga in the fall is with our famous hot chocolate with Chaga!
Classic Hot Chocolate with Chaga
Liquid beverage

Mix with hot water or milk Make Chaga Mocha with Latte

Natural and organic

10 cups

So so good!
70% Dark Chocolate with Chaga